Do you dream of getting meaningful photos of your children around the holidays?
If so, this may be the most important thing you read today.
Creatively document your holiday without adding pressure to it.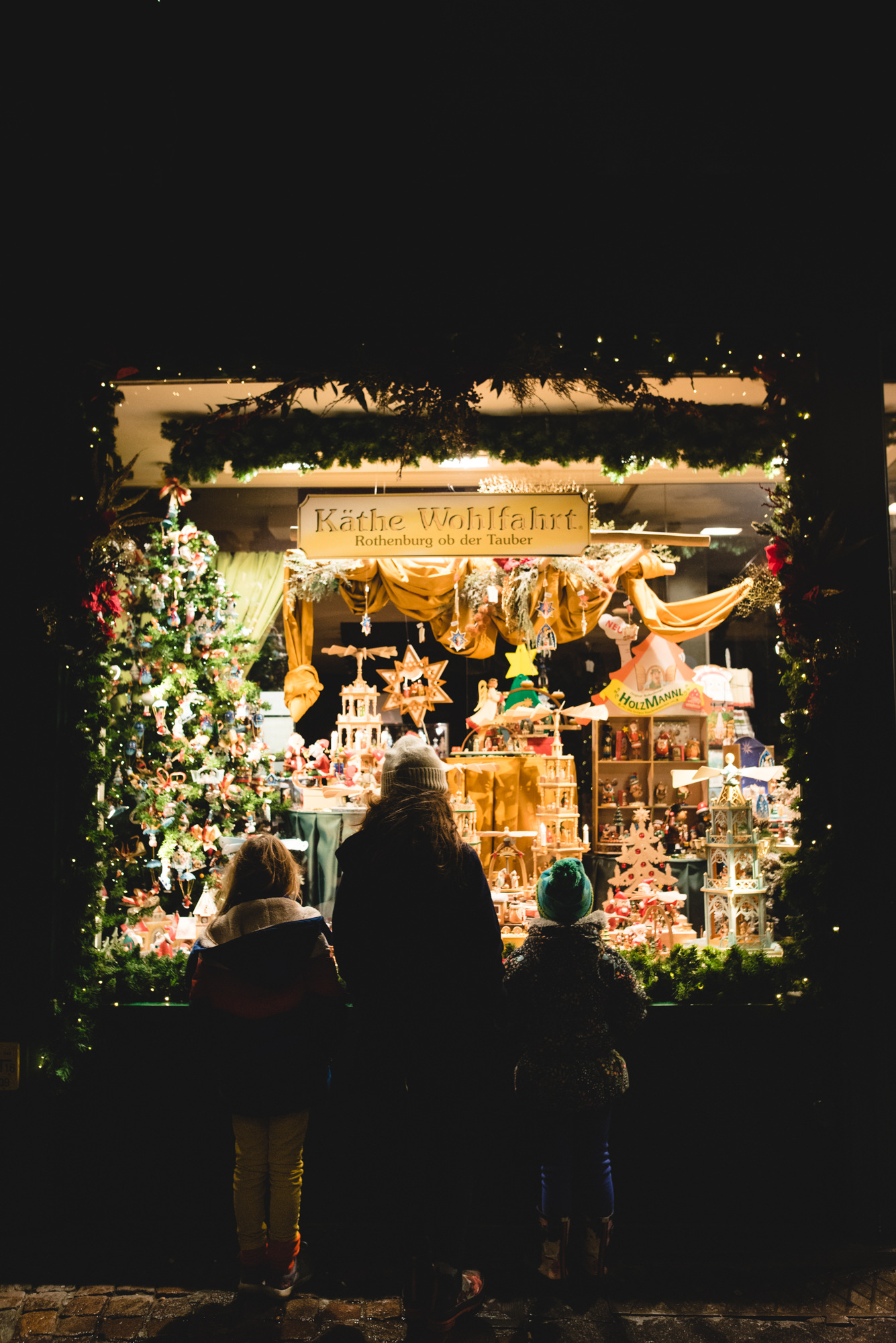 Learn to master photos with indoor lighting.


Capture candid moments without making it feel forced.


Keep everything in focus even when your subject is constantly moving.
You don't need a bright, airy house to create beautiful photos.
Our holidays & memories are too important not to be photographed well.
Don't let another year of photos that miss the mark pass by.
Any parent can photograph their family by using December to Remember because I share the exact steps you need to capture the magic moments. Knowing how to slow down and document memories and traditions is important, so we can look back on them fondly for years.
Do you know how to capture the magic of the holidays while still being a part of the memories?
Do you know which settings you need to adjust when working with indoor lighting? 
Do you remember to pick up your camera and document the moments? Don't worry I've got the inspiration you need.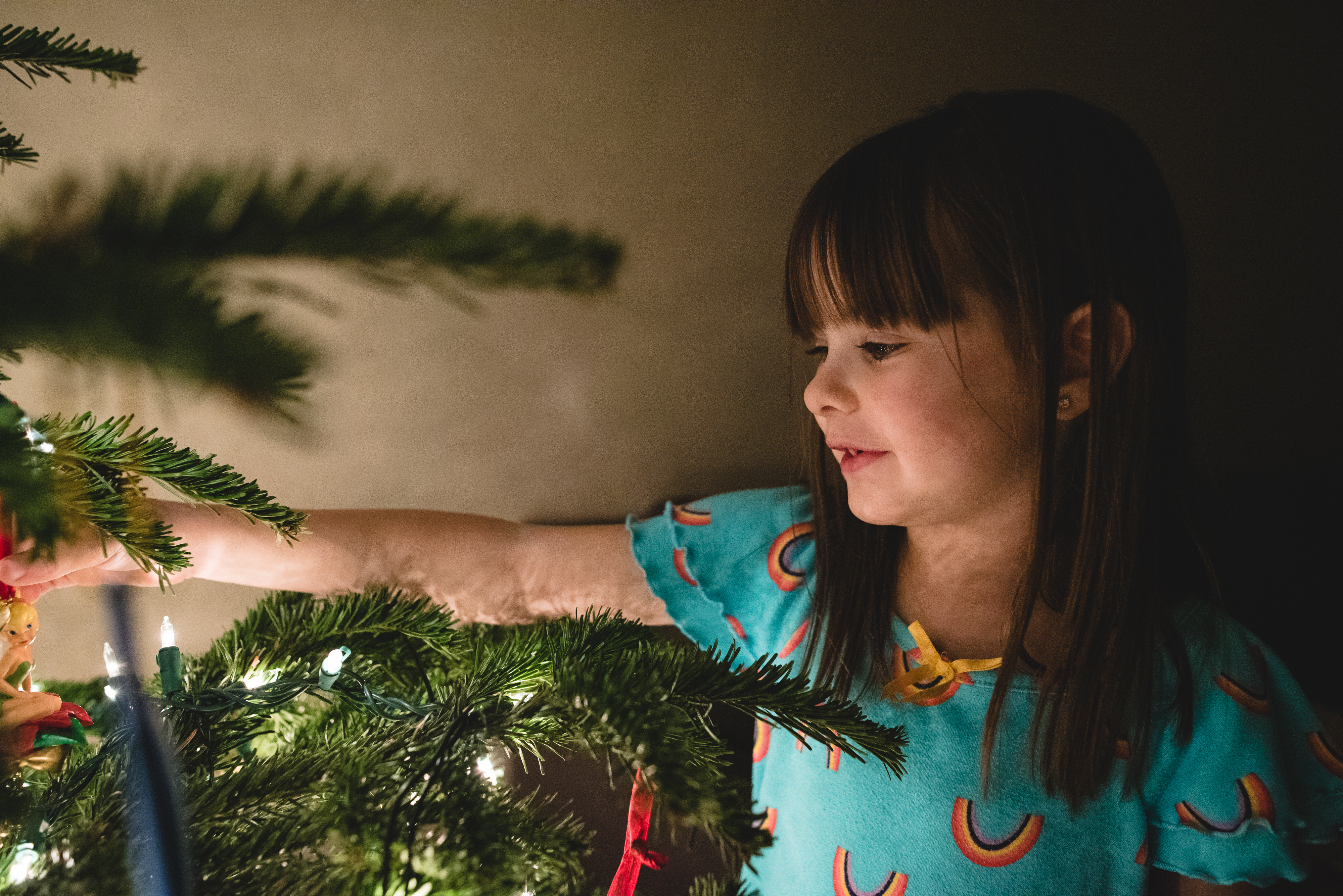 Go from underexposed & blurry to magical memories
Learn quick & helpful tips to improve your photos during the most wonderful time of year. I want to show you how to capture the moment but also be in the moment. You'll learn different ways to tell your family's special holiday story.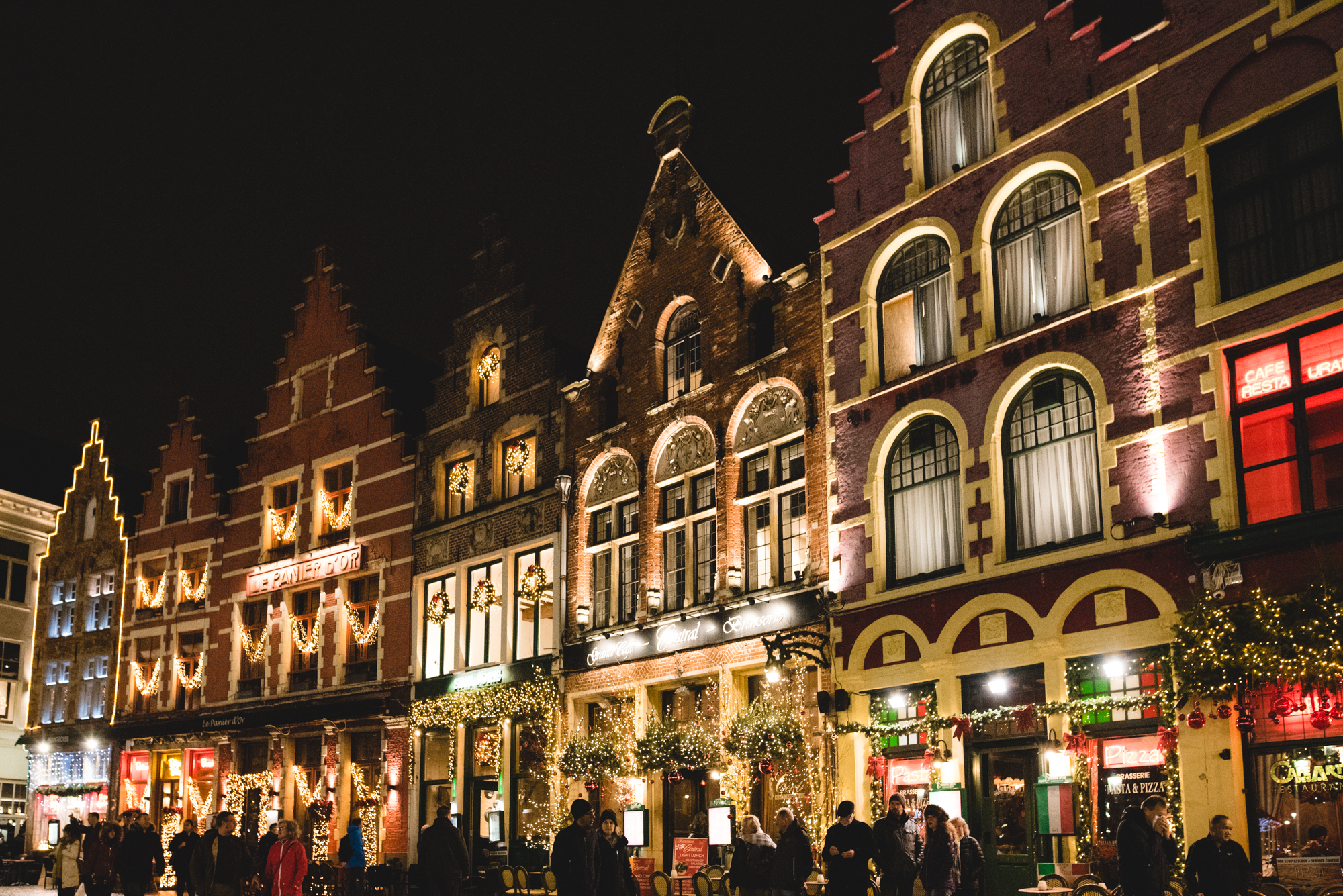 *The one setting you need to adjust (if you skip this step you will spend hours editing trying to "fix" your photos)
*Three settings to adjust when working with indoor lighting to keep your photos from falling flat.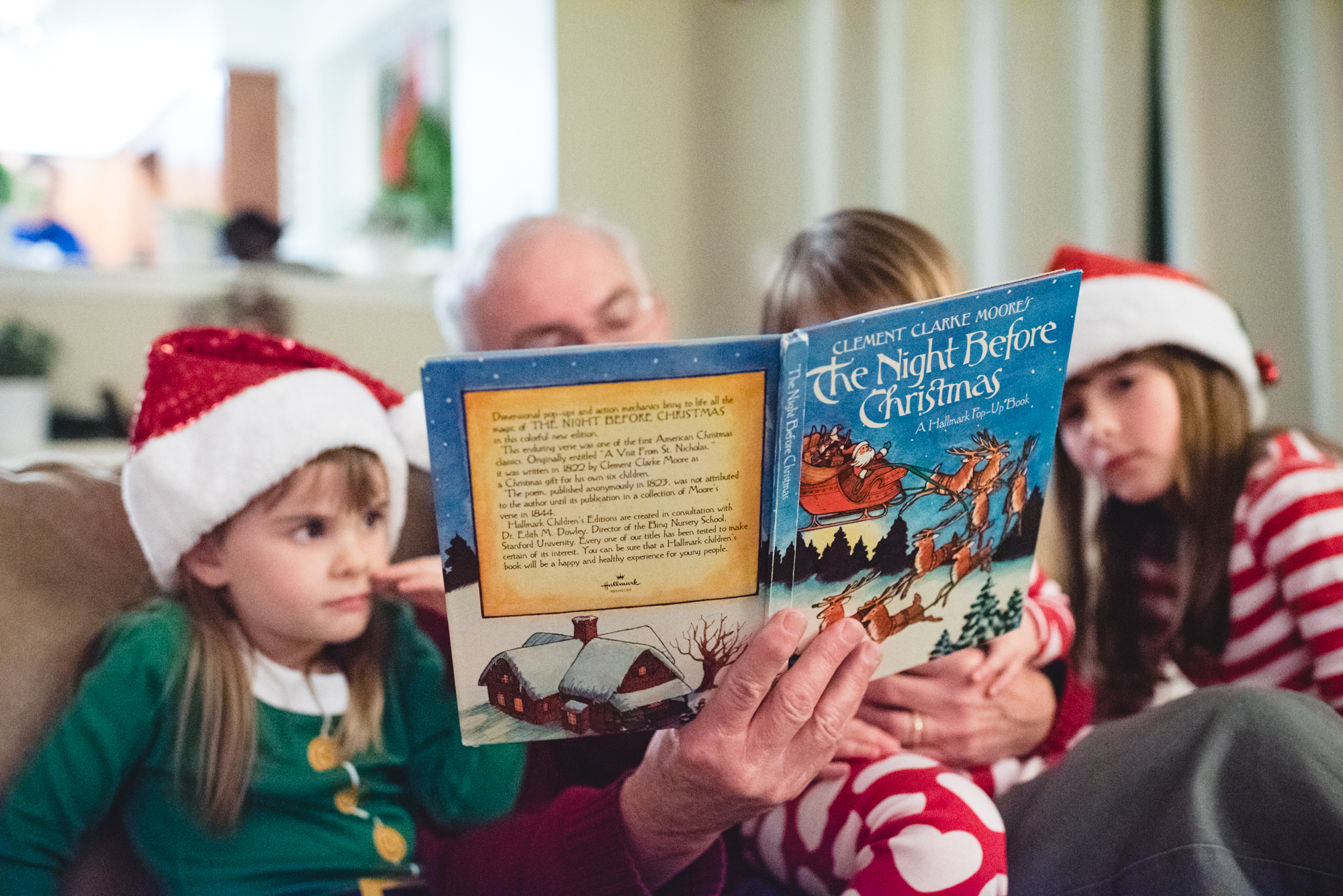 *
How to get that beloved group shot (and the one thing you want to do to prevent everyone from getting frustrated)
*
Say goodbye to blurry photos and learn the settings you need to keep everything in focus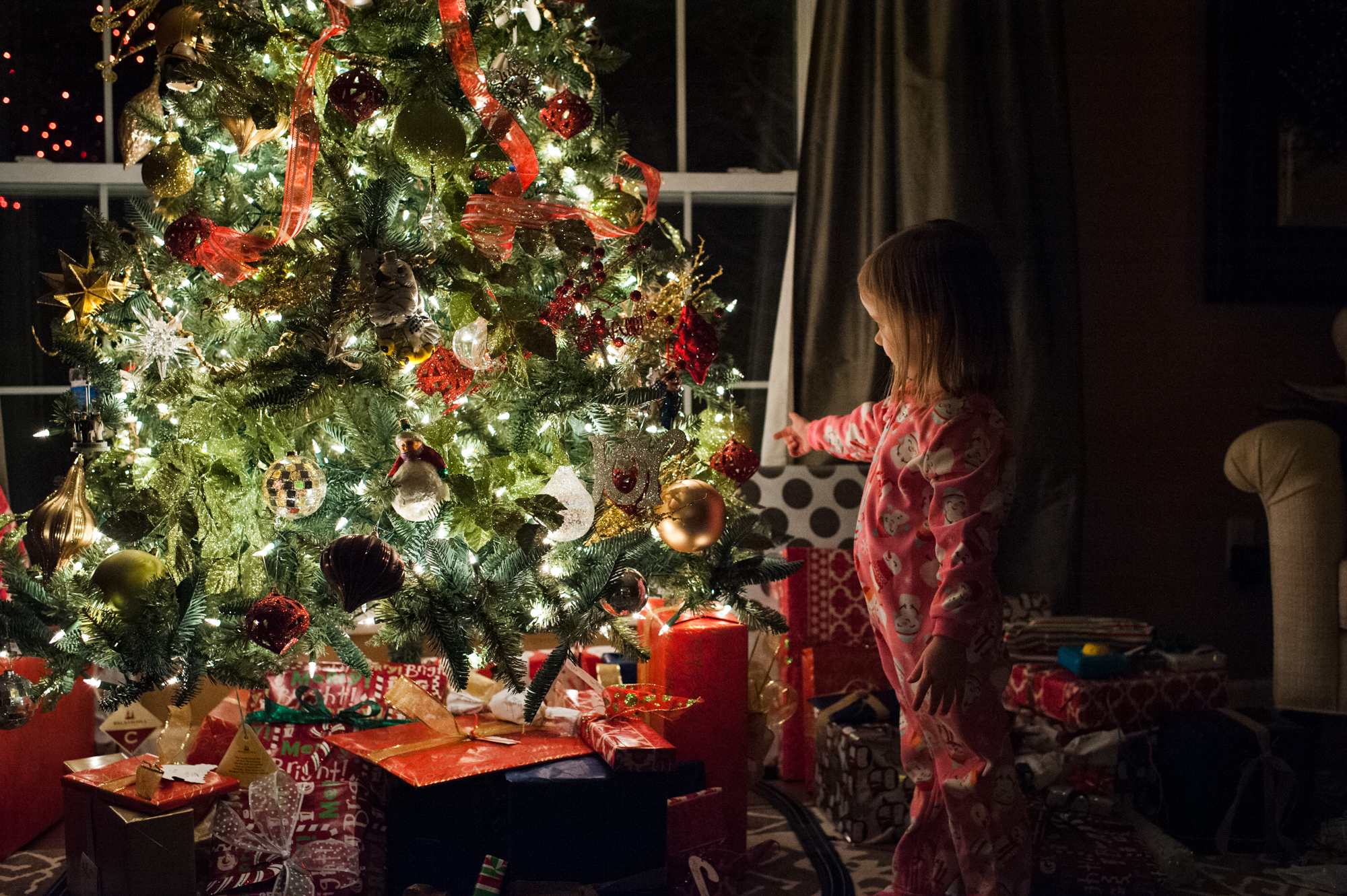 *How to take photos of your kids by the tree that show the magic of the season with a bright and sharp photo.
*What photos you don't want to forget to take this year (or you may regret it for years to come)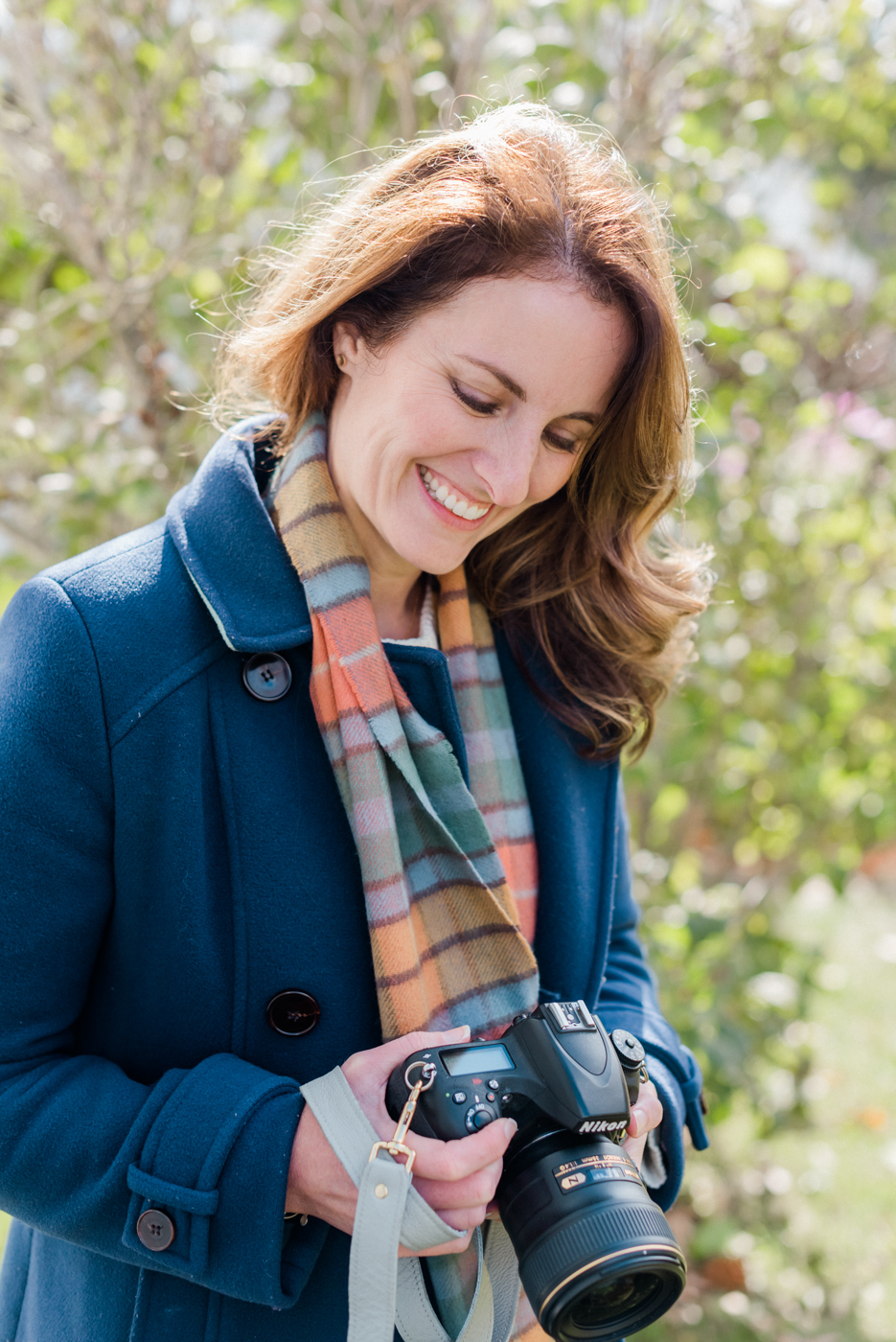 Follow in the footsteps of the journey I took 11 years ago – when I started learning how to photograph the special everyday moments in my kids' lives.
Childhood goes by so quickly… I wanted to capture this amazing time with images to decorate my home & my heart for years to come.
But I struggled to take photos that captured the magic the way I saw it.
The holidays bring their own challenges with low light and a lot of chaos but I cracked the code.
Now, I've put all the most important lessons together in December to Remember.
It's the only photography course on capturing your holidays you will ever need. And it will have you taking beautiful, memorable photos of the people and traditions you love.
Why you should take December to Remember
Do you wish you were able to be present, capture the magic of the holidays and get all your settings right quickly?


If you struggle with underexposed, blurry and yellow photos, this course was designed for you. You need to feel confident when you pick up your camera instead of putting it aside and relying on your iPhone.


By the end of this course, students learn how to make photos that stand out and enhance the moments. You will have a greater understanding of the reasons your previous pictures weren't achieving the look you were hoping for. You will be prepared to take the photos you imagine this year.
I want you to feel more confident that you can capture the season without feeling stuck behind your camera and have fun while doing it. It shouldn't be a chore.
December to Remember is less than the cost of a family dinner out and equips you to capture the memories you truly want to remember.
Success Stories from students like you
What's included in December to Remember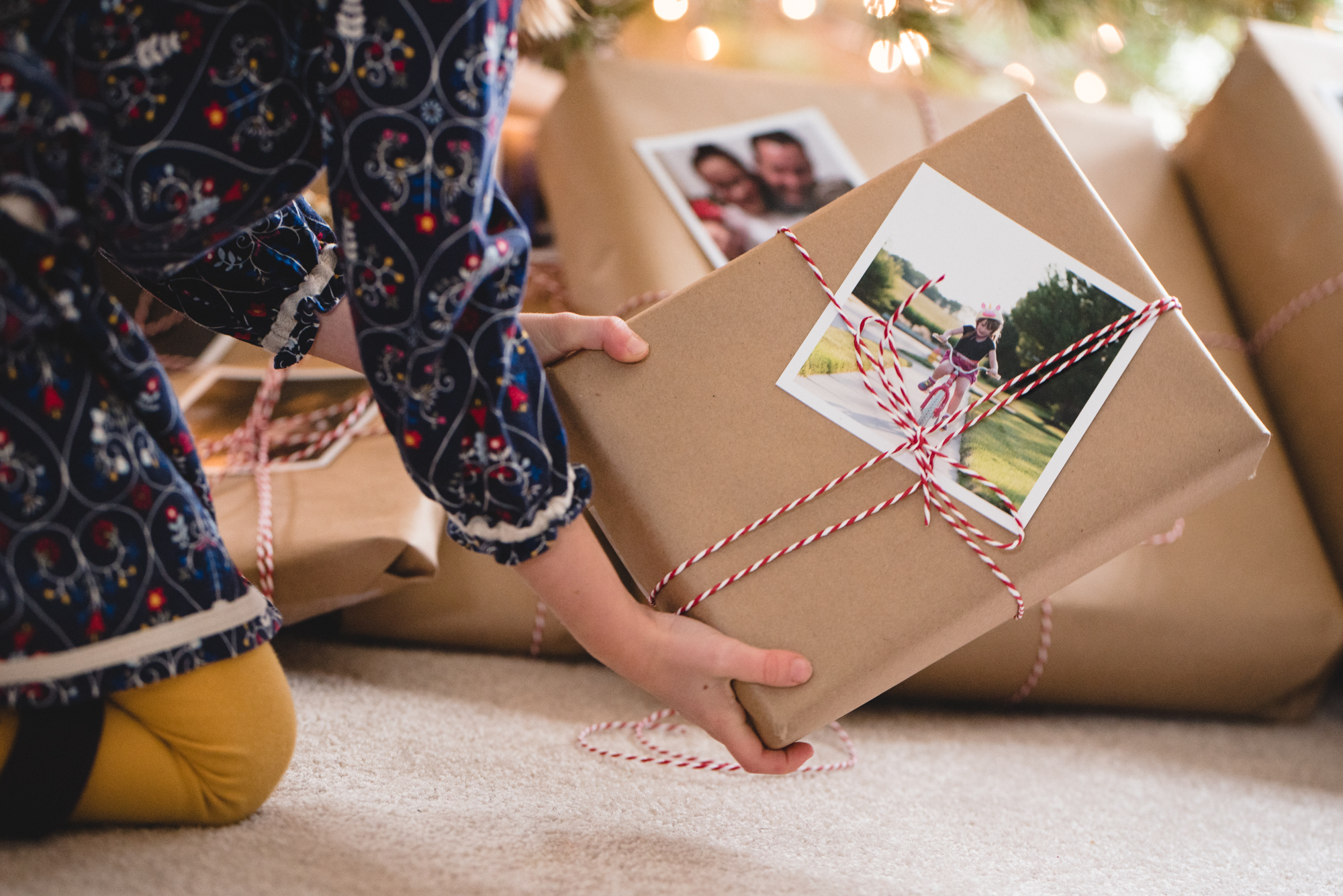 13 information-packed videos & assignments
Photography cheat sheets to go with the lessons
December photography checklist
Manual mode overview to remind you of some important term
And more...
Capture your story on video LIMITED-TIME Bonus
We focus on taking photos of the holidays but videos are powerful as well.


Learn different techniques to film your holidays. I'll share the thought process behind different clips, how to select your music and use it to make your video more powerful.


Plus, the single most important thing I learned to make my videos look more professional.
Frequently Asked Questions about December to Remember
Q. How do the lessons work?
After you enter your payment information on the checkout page you will be taken to the course. There you will find all the lessons ready and waiting for you. These information-packed videos will walk you through the exact steps you need to take powerful photos of your family and traditions.


Q. I don't have a lot of time. This is the busiest time of the year. How much time does this course require?
I get it. As a mother of three who wants to make this time of year memorable for the kids, I know you don't have hours to sit behind the computer.


This course is designed for those with little time. You don't need to sit and consume the whole course at one time because you have lifetime access. Instead, watch a video and then go out and practice. The most important thing you can do is implement what you learn.


Let's be honest, there's no perfect time to learn how to photograph this time of year. Why not start today?


Q. What if December to Remember is not for me?
Here's the deal. I am confident that this course will transform the way you capture the holidays. I know that it doesn't have to be hard or frustrating, which is why I created this course for you.


Go head and give this program a try today.


I only create programs that are 100% applicable and insightful, without the fluff. If at any time in the first 30 days you feel this isn't right for you for any reason, simply let my team know and we'll happily refund you 100% of your investment, no questions asked. It's our total happiness guarantee.
Happiness Guarantee
Give December to Remember a try for 30 days,
100% RISK-FREE!


10% of all sales will be donated to Feeding America.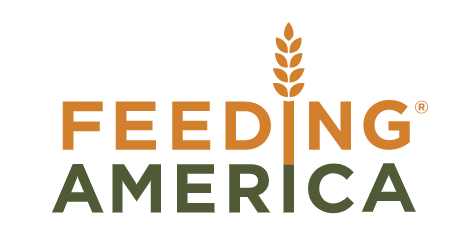 Legal Disclaimer: Testimonials are the personal opinions expressed by participants of the 
Photography Workshop and are provided for informational purposes only. Testimonials shall not be deemed as a representation or guarantee regarding typical or expected results from the Photography Workshop. Your results will vary depending on, but not limited to, the package selected, your skill level, and your level of participation.